Educator Resources for Teaching Writing
Develop your middle and high school students' writing skills with this collection of free resources for teachers, including activity ideas, full lesson plans, mentor texts and more. Most resources are ideal or adaptable for grades 8-12.
The teaching writing resources on this page are provided for free from Write the World and our partners as part of our mission to empower educators as they build students' literacy, preparing learners for success in school, career, and life.
The Art of Teaching Writing
Teaching writing is challenging but rewarding. Helping teenagers become effective writers means developing communication skills that will serve them long beyond their time in the classroom. Research shows that:
Adolescents who can effectively express their thoughts and ideas through writing are more likely to excel in their studies and future careers.
Writing can be a therapeutic outlet for teens to explore their emotions and develop self-awareness.
Writing encourages critical thinking and the ability to articulate complex ideas.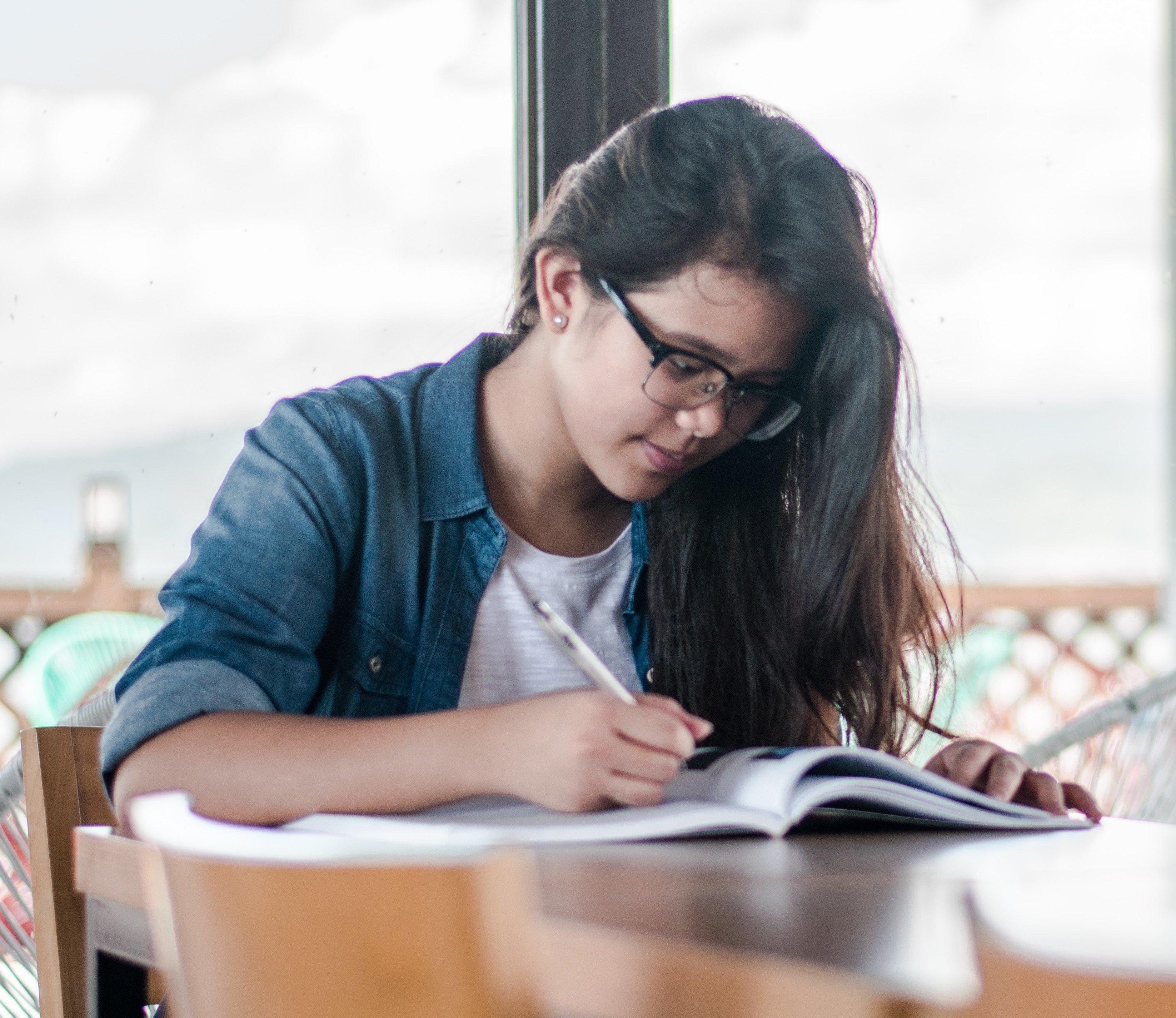 Subscribe for More Resources