Give underserved students from around the world the opportunity to join a writing camp this summer!
Every $199 raised will provide the service fees for one student to attend one virtual summer writing camp this summer. At Write the World Virtual Writing Camps, young writers (ages 13-19) will get inspired, express themselves, write in a variety of genres, boost their confidence, and work with notable professionals to create pieces they're proud of from the comfort of their home.
Can't give directly? Consider sharing this cause on social media from the
campaign page
.
Our amazing volunteers help provide a safe and supportive community, help young writers find their voice, and contribute to improving our programs. All volunteer roles are virtual and many have flexible commitment expectations.
Content Readers
Content readers are an integral part of our Community Support Team, a group of educators and writers from around the world who play a critical role in making Write the World a supportive, collaborative, and educational writing environment. Content readers read through new student work and flag any works that might violate our community guidelines for our moderation team to review.
Commitment: ~2-8 hours/week
Expert Reviewers
Every writer needs feedback and guidance. R
eviewers provide expert feedback on drafts, as young writers from around the world hone their competition submissions.
This position is ideal for teachers, retired teachers, and college/university students looking for a low commitment way to make a difference.
Commitment: flexible, 1+ hour/month
Guest Judges
Each competition features a guest judge who contributes to the final stage of the judging process, selecting and commenting on winning pieces. This position is ideal for published authors and writers distinguished in their field.
Commitment: One time commitment of ~2-4 hours
(Youth Only) Community Ambassadors Program
Young writers ages 13-19 can apply to be a Community Ambassador. Ambassadors model exceptional behaviors and examples to foster a vibrant culture of writers within the WtW community. Over the course of a semester, they receive training on reviewing and giving feedback, guidance to design a prompt, and build a mini portfolio of their work and contributions.
Commitment: 1.5-2.5 hours/week over 3 months
(Young Adults) Alumni Group
Young writers who participated in Write the World as a teen become Alumni after they turn 20. Alumni can contribute by engaging in quarterly meet-ups and/or applying to become a Senior Peer Reviewer.
Commitment: flexible
Volunteer at Write the World

We're looking to partner with industry leaders committed to supporting writing education, student success in academics, career and life, and/or youth global citizenship.
If this describes your organization, we'd love to hear from you!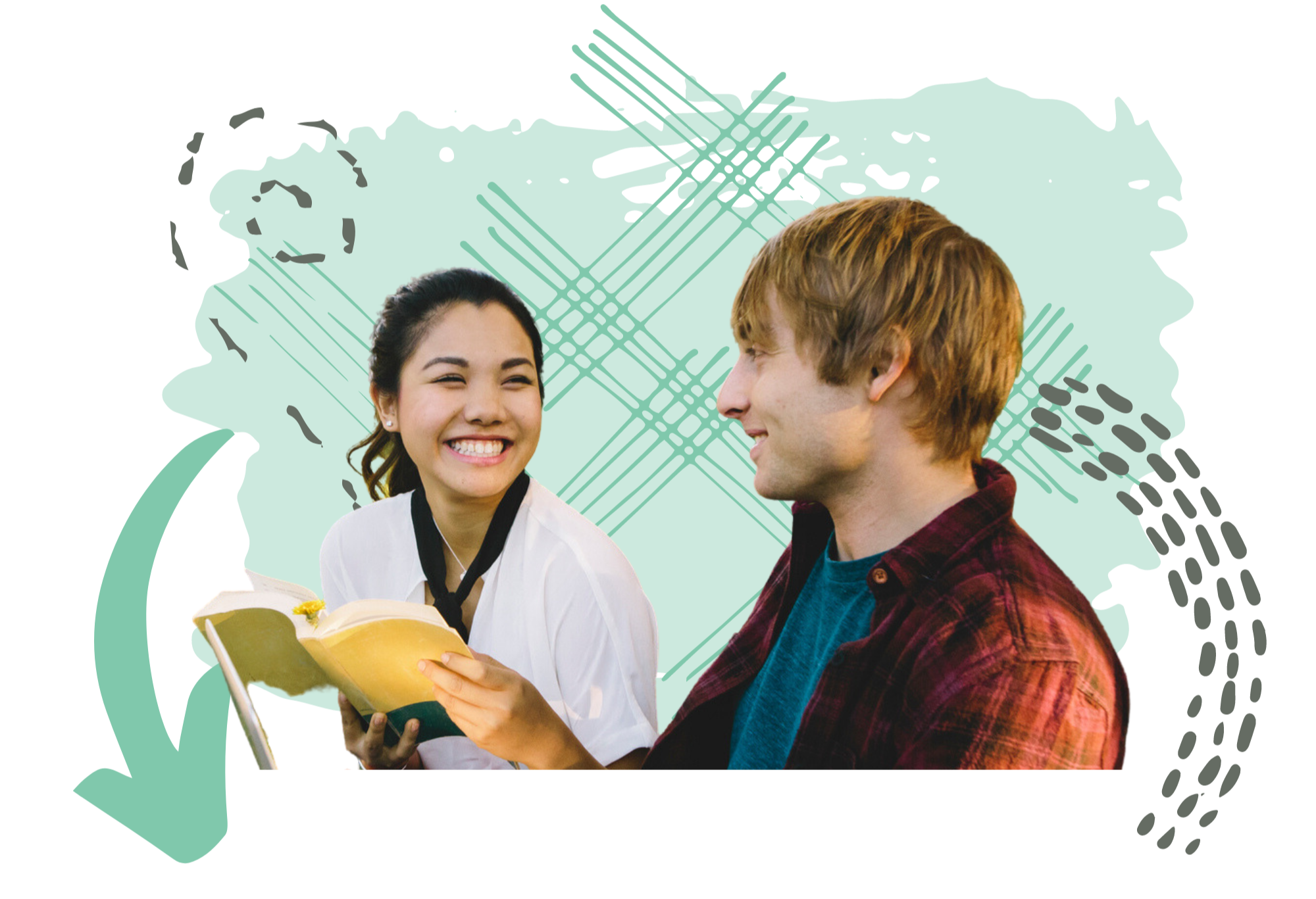 Partner with Write the World