Welcome to the Alumni Network, a space where young adults with a passion for writing can connect and share their work! Our free online writing workshops are open to all young adults, even if you are not an alum of Write the World, and cover a variety of genres, styles and topics to help you develop your craft.
This December, we're looking back on your writing growth and setting intentions for the next year—find out more below, and join our newsletter and social media channels to keep updated with everything happening in the alumni group.
December Workshop: Reflections & Resolutions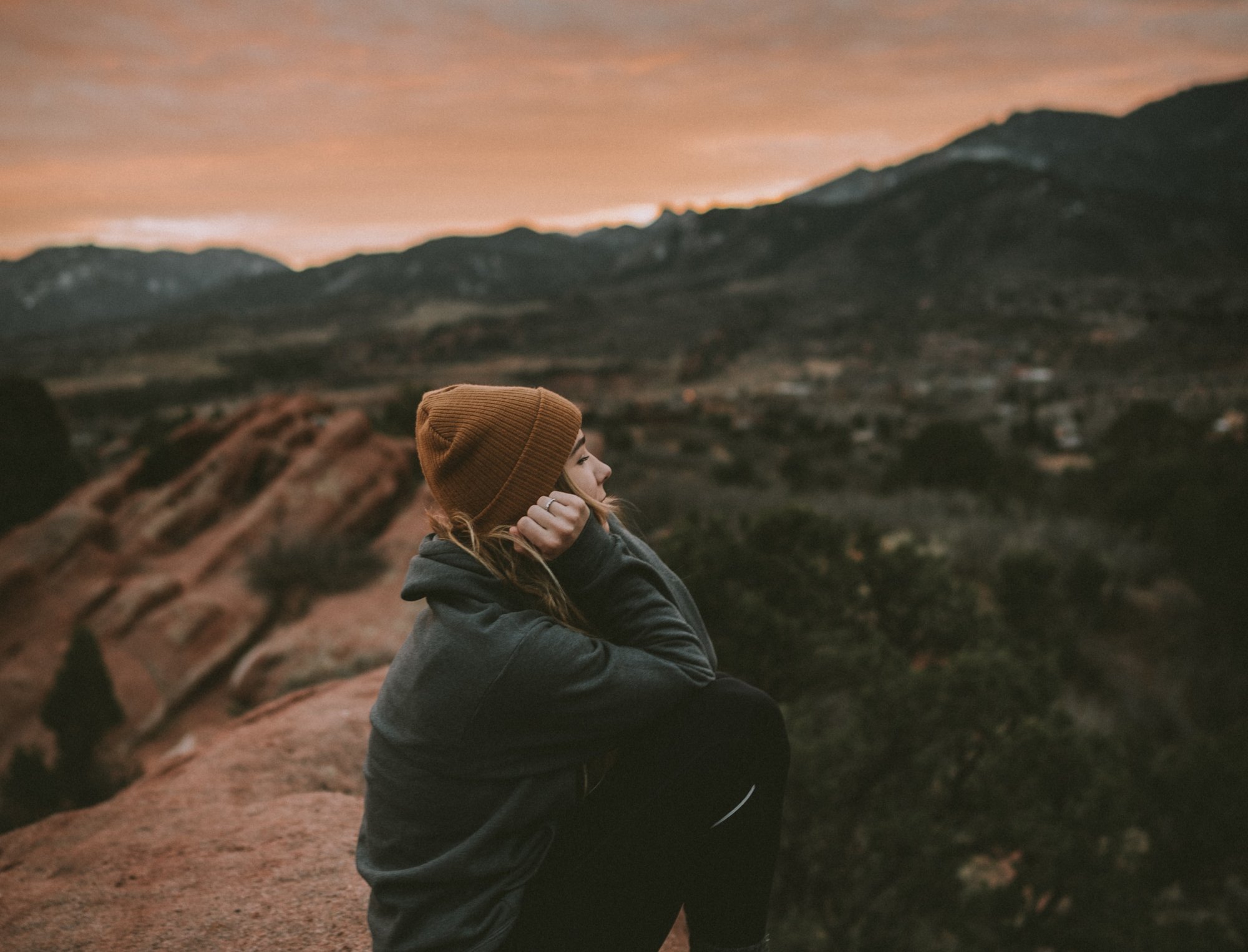 Join our next writing workshop, "Reflections & Resolutions"! This hour-long online workshop will involve light reading and some time to pen your thoughts in writing. Participants can expect to reflect on their writing journey and look ahead to 2024, setting mindful writing goals for the coming year.
We hope to see you there:
Date: Thursday, 7th December

Time: 9am EST / 2pm GMT / 10pm SGT
Register for the workshop here!